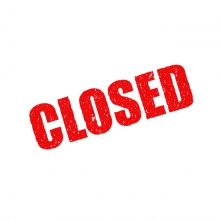 St. Aloysius Church and all other parishes in the Archdiocese of Los Angeles have canceled all masses and activities to curb the spread of the COVID-19 virus.
We ask that you keep our parish community and society at large in your prayers.
Thank you for your patience, trust, and understanding during this challenging time.
For questions, please call (323) 585-4485.