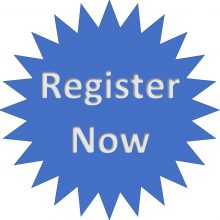 Don't procrastinate, schedule a tour now and register your student for the 2019-2020 academic year. Registration is open for our full-time Preschool Program to 7th Grade.
Click on Enroll Now and schedule a free tour to learn about our innovative Blended Learning Curriculum, STEM Instruction, Extracurricular Activities, and Financial Assistance opportunities.
New Student Registration Fee:
For any questions, email Mr. Diaz or call (323) 277-7825.
Thank you for making your child a priority.