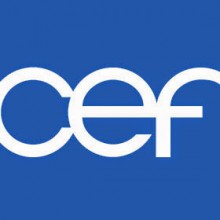 Scholarship applications for new & current families due no later than March 20th.
CEF Walk-In Appointments will take place only on Wednesdays from 1-3pm in the school office from February 13th through March 20th. Ms. Sotelo will schedule a date/time to formally submit your application to a CEF employee at St. Pius X Matthias High School in Downey.
Tuition Awards Program
 – TAP is a Catholic Education Foundation program that provides financial assistance for economically disadvantaged students so they can attend Catholic school.
 – TAP provides $1,000 per student in Elementary Schools (Preschool to 8th grade) and $2,000 to high school students. These awards have resulted in a positive impact not only on the students; but, also their families and surrounding neighborhoods.
–  For questions or additional details, email Mr. Diaz or call (323) 277-7825.
– Below are links to relevant information:
* If you get paid in cash, you need to complete the following: