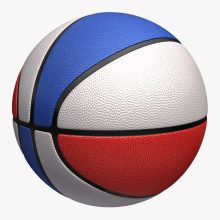 As our Sports Program has grown with the efforts of Coach Jen and the support of the St. Sebastian Sports Project, we are looking for parents to step up and help coach and inspire our children to live a healthy and active lifestyle.
We are looking for adults who have the passion to motivate, lead, and commitment to bring out the best in our children. Experience is not required but certainly welcomed. Please see or email Coach Jen to learn more about this amazing opportunity. Volunteer hours will be awarded accordingly.
Thank you in advance for your consideration.
Always Falcons Proud, Always Falcon Strong!