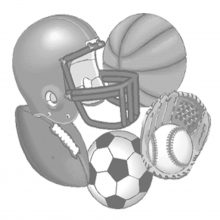 Come support our Fall Sports Program this Friday, September 21st at 7:30pm and enjoy the game as USC takes on Washington State at the Coliseum!
Students will have the opportunity to high-five the players on the field as the Men of Troy do the "Trojan Walk!" Plus, our school name will be featured on the jumbotron!
Tickets are $40 each
Deadline to turn in money and order form is Wednesday, September 12th
Proceeds will benefit our Athletics Program
Read the Flyer for more info and turn in the Order Form to Coach Jen.
Fight on!