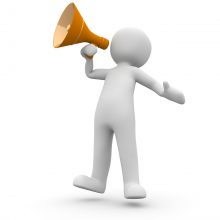 Science, Technology, Engineering, & Math. St. Aloysius School is proud to launch a STEM curriculum in the Fall of 2018 and on Tuesday, May 8th from 5:30-7:30pm, we'll celebrate this landmark by hosting a STEM Event for parents in the Parish Hall!
Experts will introduce you to STEM and show you with some fun activities how STEM brings together four subjects that share common skills necessary for academic success. What's more, parents who attend will be added to a special list of parents who can participate in a secondary Technology Training in the Fall to receive a free laptop!
Remember, attendance is mandatory to qualify for the free laptop in the Fall.
This is the first of many STEM nights; however, this one is only for parents.
Food, refreshments, and daycare will be provided.
Please RSVP by calling the main office at (323)582-4965. Space is limited.