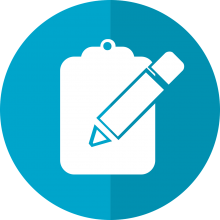 Parents, our school needs your input to take your child's academic experience to the next level! Would you invest a few minutes today and tell us what you value in your child's education? You could win a $500 Amazon Gift Card!
Follow the next steps:
Click on this link: Survey
Click "Take the Survey"
Select "English" or "Spanish"
Complete the survey and have your voice heard
As an added bonus, print and submit proof of completion to main office and receive 1 service hour!
Thanks for your support!