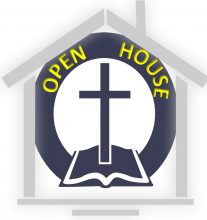 Sunday, January 28th from 10:30-12pm we will be hosting our Open House and hope to see you here!
Come see what your student has been learning and how much progress they have made. Invite family, friends, and neighbors that are interested in our school and if they register that day, your 2018-2019 volunteer hours will be waived!
Take advantage of this opportunity and help our school grow.