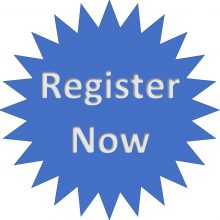 Early re-registration is now open for existing students for the 2018-2019 academic school year.
Returning Student Re-Registration Fee Breakdown:
January – February: $50 per student
March – April: $100 per student
May – June: $150 per student
New Student Registration Fee:
All Year: $100 per student
Due to the high level of new families interested in registering, we will only extend priority registration to current families during the months of January and February. As of March 1st, registration will be open on a first come, first served basis to both new and returning families. As our school continues to grow, many classes are getting full earlier; therefore, if you do not register your child before March 1, 2018, you risk losing their spot in our roster for the 2018-2019 academic school year.
Register now and save.