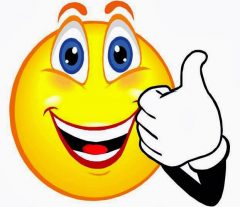 We are still accepting applications for the 2018-2019 academic year! Call or visit our page to schedule a free tour to learn more about our new Blended Learning Curriculum, Extracurricular Activities, and Financial Assistance opportunities.
Remember that space is limited and some classes are almost full.
For any questions, email Mr. Diaz or call (323) 277-7825.